About Mike
How it all began
Mike started his Career in Accounting in October 1967. He was articled to a large Manchester firm whose prestige clients included Northwest gas board (now British Gas) Williams Deacons Bank (now Royal Bank of Scotland) and Boddingtons Brewery.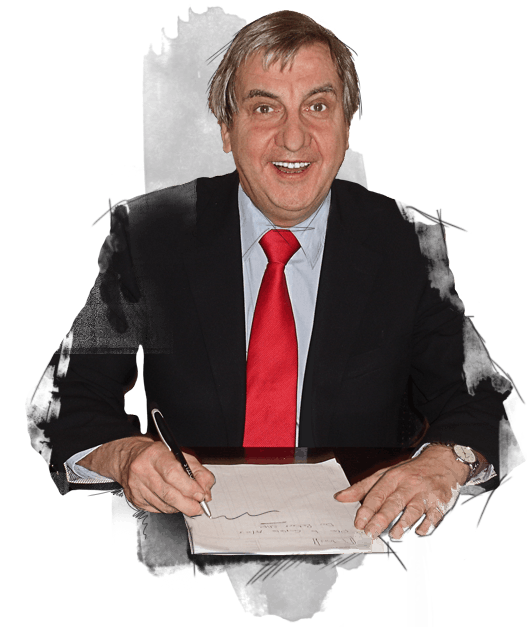 He qualified as a chartered Accountant in 1972. He joined Cooper Brothers (now PWC) to work for their Barbados Office, where he was based in St Lucia and also worked in Dominica.
On Returning to the UK Mike moved into Industry working for a large fleet management Company and also spending ten years working in the oil industry. Mike started the practice in 1989 and moved the office to our present location in Horwich in 1997.
The practice has grown based purely on the recommendation of his many happy and satisfied clients.
Mike feels that an Accounting practice must give all its clients the feeling that they are at all times being given the best advice not only for their business but also for their development into well rounded and confident individuals.
This he believes we do coupled with a large share of good humour!